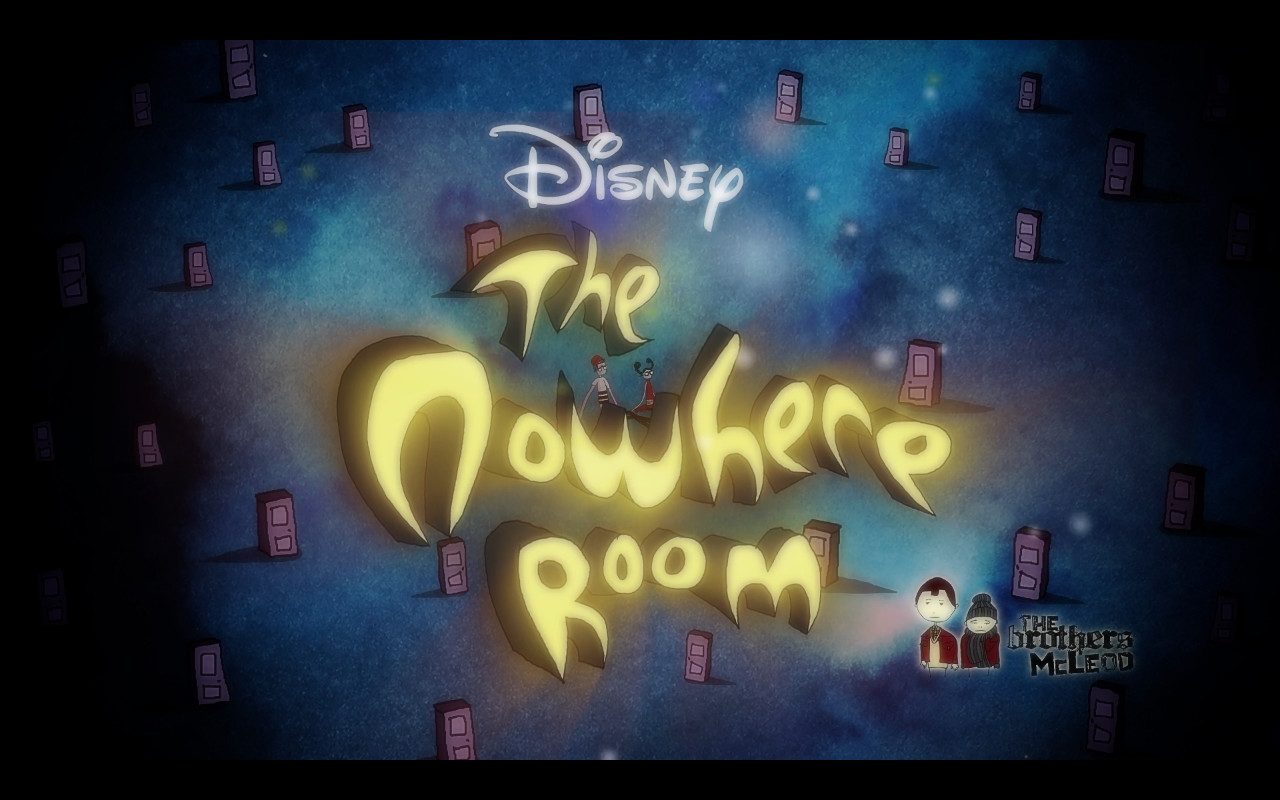 Two friends find themselves in a strange dimension of doors and monsters. Can they find the door back home?
At the end of the pier, dare you play in 'The Nowhere Room'.
New short film by The Brothers McLeod in conjunction with Disney. Off on it's travels to film festivals 2017/18
WW0711 statement: Ground solid animation piece of a miraculously never ending moebius band that takes place in the middle of nowhere.

Director: Myles and Greg McLeod
Writer: Myles and Greg McLeod
Producer: The Brothers McLeod