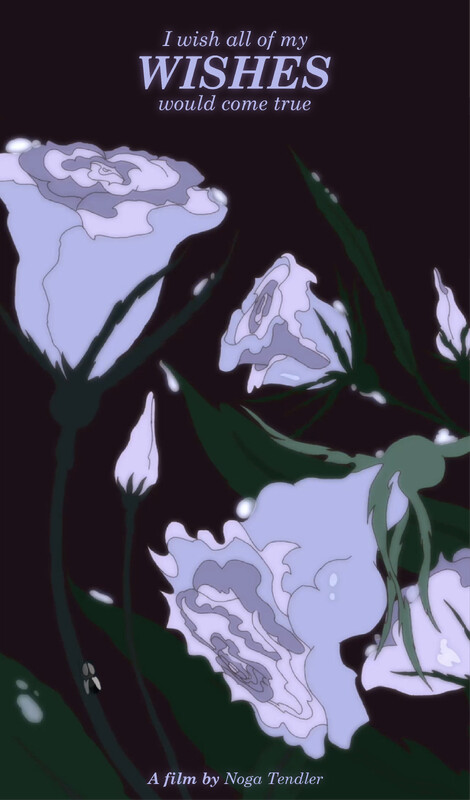 I wish all of my WISHES would come true, is a short animated movie about the boundaries between imagination and reality.
Sophie's journey following the fulfillment of her wishes is distracted by her inner noises, requiring her to find the balance between the worlds.
WW0711 statement: One of those trippy animated shorts that's so fine to look at that we just need to select it… whatever the meaning. 
Director, Writer: Noga Tendler
Producer: Noga Tendle
Music, Sound: Yuval Vilner