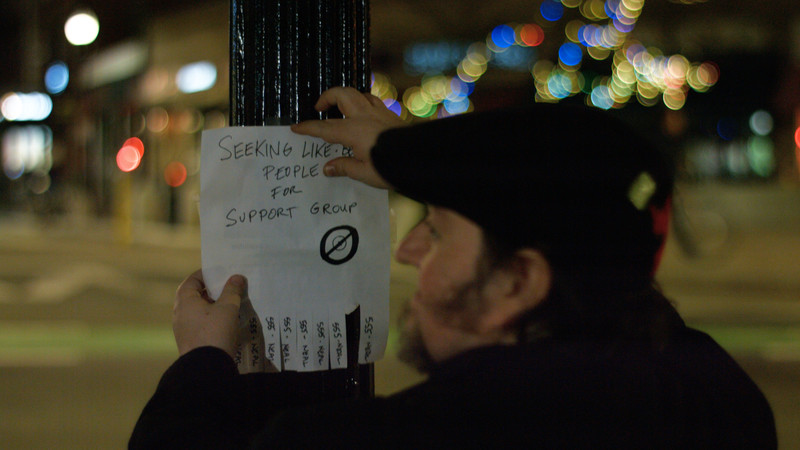 Umbilicus Desidero (a short documentary about Neal Jones)
Some voids aren't meant to be filled….
The true story of Neal Jones, whose life forever changed when he lost his belly button.
WW0711 statement: One of the finest Mockumentaries we ever had the chance to screen. Thank you for being part of our Weird Wednesday!

Director: Michael J. Epstein
Cinemtographer: Sophia Cacciola
Key Cast: Neal Jones