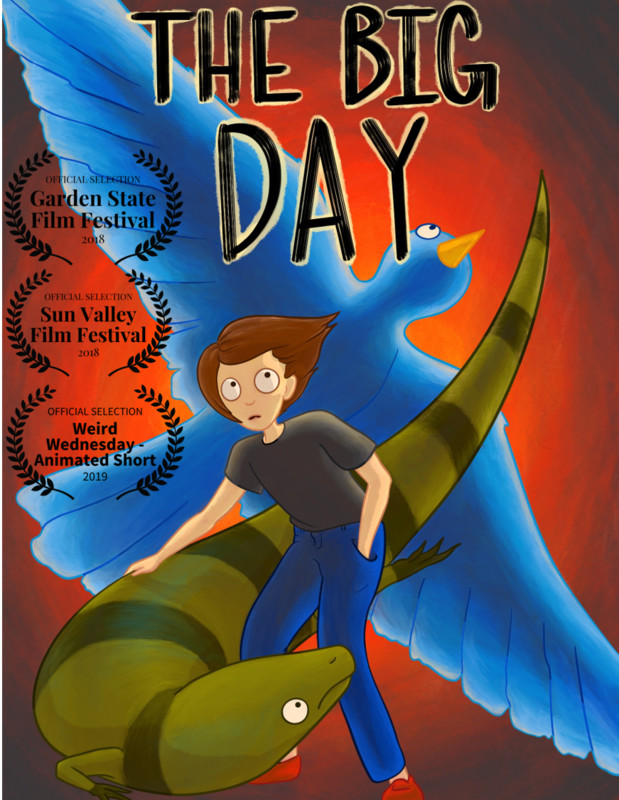 SUBCATEGORY: AMATEUR HOUR
Three friends – a parrot, a blue-tongued skink and a human – go on a perilous but fun journey.
WW0711 statement: "Why are you wearing a shirt?" 😀 Very delicate nonsense dialogue. Amazing piece of work done by a super dedicated high school student. Keep up that spirit!

Director: Ace Kim
Writer: Ace Kim
Producer: Ace Kim
Key Cast: Ace Kim, Connor DiGiacomo, Bobby Cnare