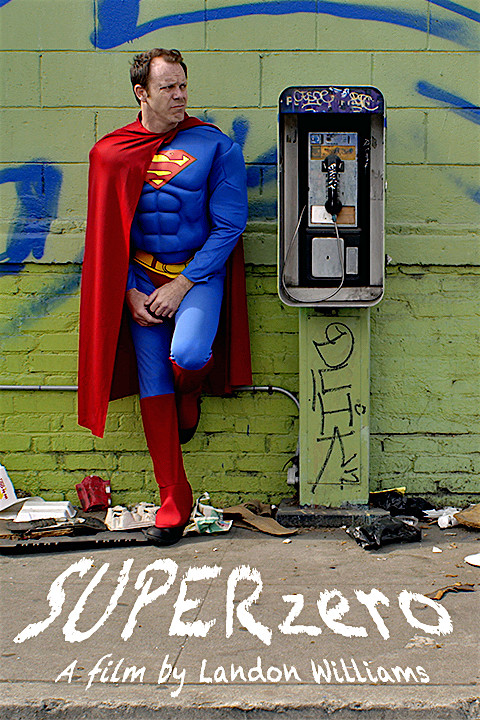 A manically depressed costumed superhero panhandles his way through life in Hollywood while the dark realities of success and fame slowly encroach on his perception of reality.
---
SUPERzero is an experimental short film about a costumed superhero panhandling as Superman on the Hollywood blvd while struggling to become successful as he battles his mental health surrounded by chaos.
WW0711 statement: Exciting, fresh and extraordinary characters played by gifted actors. Beautiful pictures. Nice story.

Director/Writer/Producer: Landon Williams
Key Cast: PJ MARSHALL, SANDY MARTIN, MICHAEL BERRYMAN