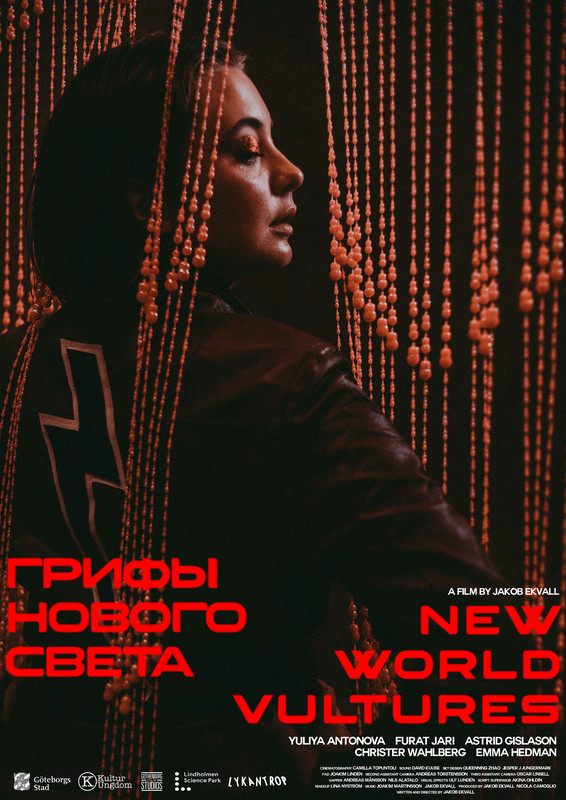 Yuliya Inova lives with her blind big sister in a segregated suburb in Sweden's new capital. The year is 2043 and the Swedish police has been replaced with a bounty system. Each day there is bounties printed of wanted criminals and it's up to each and everyone to hunt down the wrongdoers.
On a cold winter day Yuliya finds her own face on a bounty. Yuliya Inova, wanted. $15 000 alive. $5000 dead.
A cocky bounty hunter named Lightning Bolt has the sisters apartment in sight, and Lightning Bolt is not alone. It's now up to Yuliya and Lana to outsmart the menacing "vultures" and get out of town alive.
WW0711 statement: An absurdly funny distopian ride into lo-fi a sci-fi setting with much love for details and characters to remember.
Writer, Director: Jakob Ekvall
Producer: Jakob Ekvall, Nicola Camoglio
Key Cast: Astrid Gislason, Yuliya Antonova, Furat Jari, Christer Wahlberg, Emma Hedman
Country of Origin: Sweden
Genre: Sci-Fi, Comedy, Action