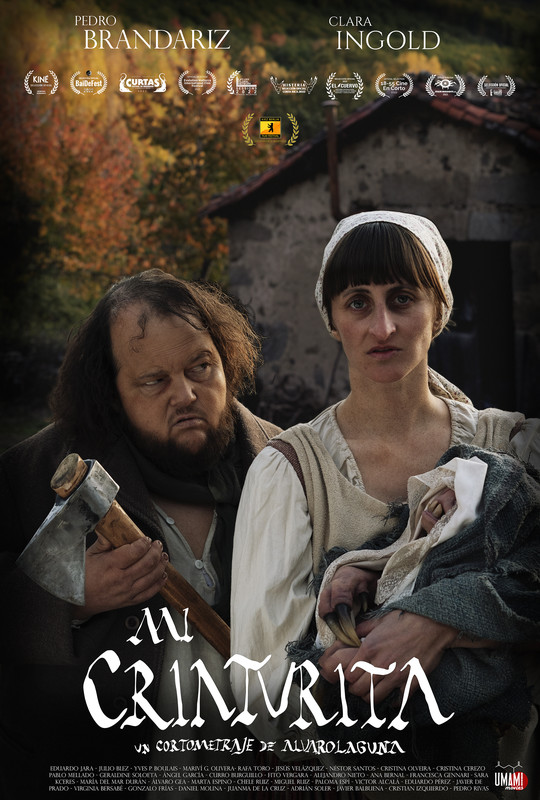 Flor and Guido's quiet life in their cabin in the woods will change forever with the arrival of a strange creature. Álvaro Laguna (Sevilla, 1986) cantautor, productor musical y cineasta.
Después de más de 10 años trabajando de manera profesional en el mundo de la música, comienza a desarrollar su carrera cinematográfica en 2015 con su primer cortometraje "Estrecheces", al que seguirían "Cocacolita" (2016) y "Servilletas" (2017)
WW0711 statement: Great production design and value, interesting faces. A pretty unique vision.

Director, Producer: Álvaro Laguna
Key Cast: Clara Ingold, Pedro Brandariz