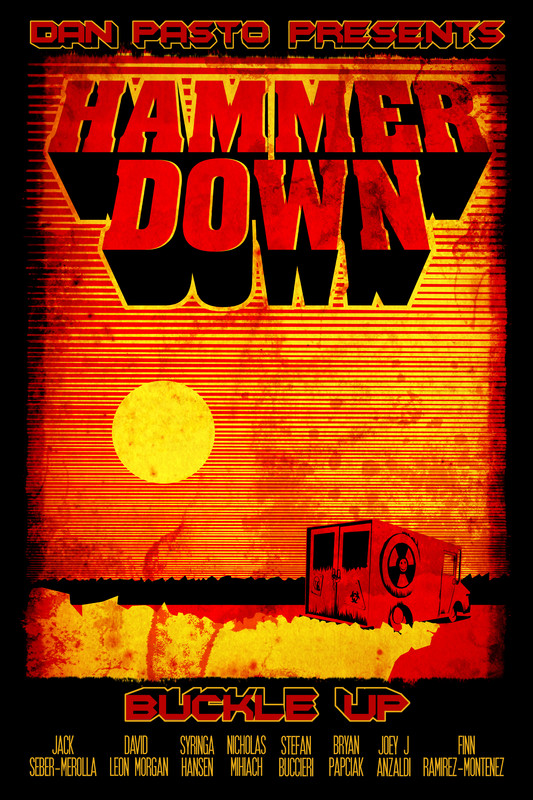 Two employees endure another late night on the job in a post-apocalyptic dystopia. It's a supremely dirty job but it's a living. Humor coupled with explicit depictions of graphic cartoon violence.
Nearly everything in the film is in-camera, stop motion animation. Shot entirely on ones, this animated short was made at MassArt 2018.
WW0711 statement: OMG, how cute! We love how the stop motion puppets bounce around in their zombie apocalypse car. With a style that is fun and a fast pace, we encounter bloodiness in the end (just the way we like it).

Director: Dan Pasto