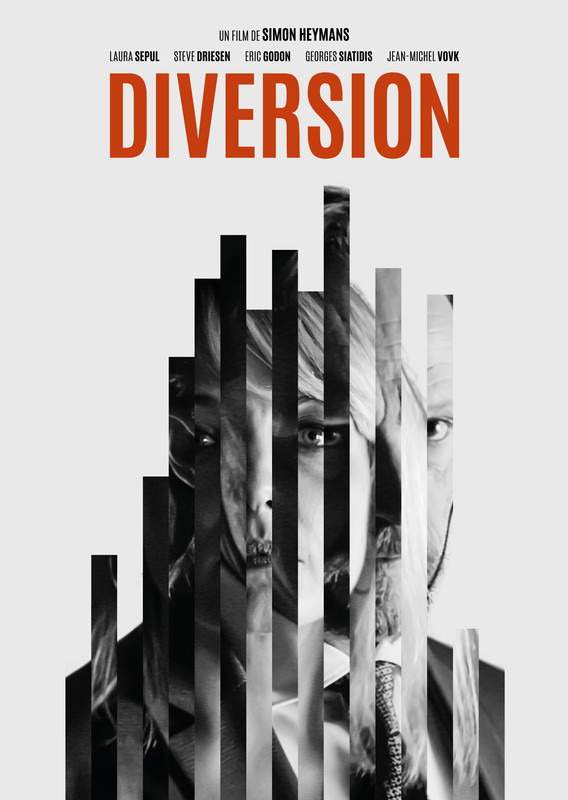 On the trail of a serial killer, a police investigator with formidable instincts is close to the goal when his superior interferes in his case. Simon Heymans lives in Brussels with his wife and two sons. He likes to write dark contemporary stories.
Before directing films and commercials he worked in the corporate sector, a real life experience. He holds a Master of Science in Business Engineering.
WW0711 statement: Sturdy cast and slickly produced thriller showcase of a very capable director.

Director, Writer, Producer: Simon Heymans
Producer: Lawrence Absalon,Joao Vinhas
Key Cast: Laura Sépul, Eric Godon, Steve Driesen